We meet on the first Thursday of every month at 4PM. Most meetings feature a presentation from a CVHR member or outside guest, followed by questions and discussion. Typically, meetings are held at the Jefferson School African American Heritage Center in downtown Charlottesville.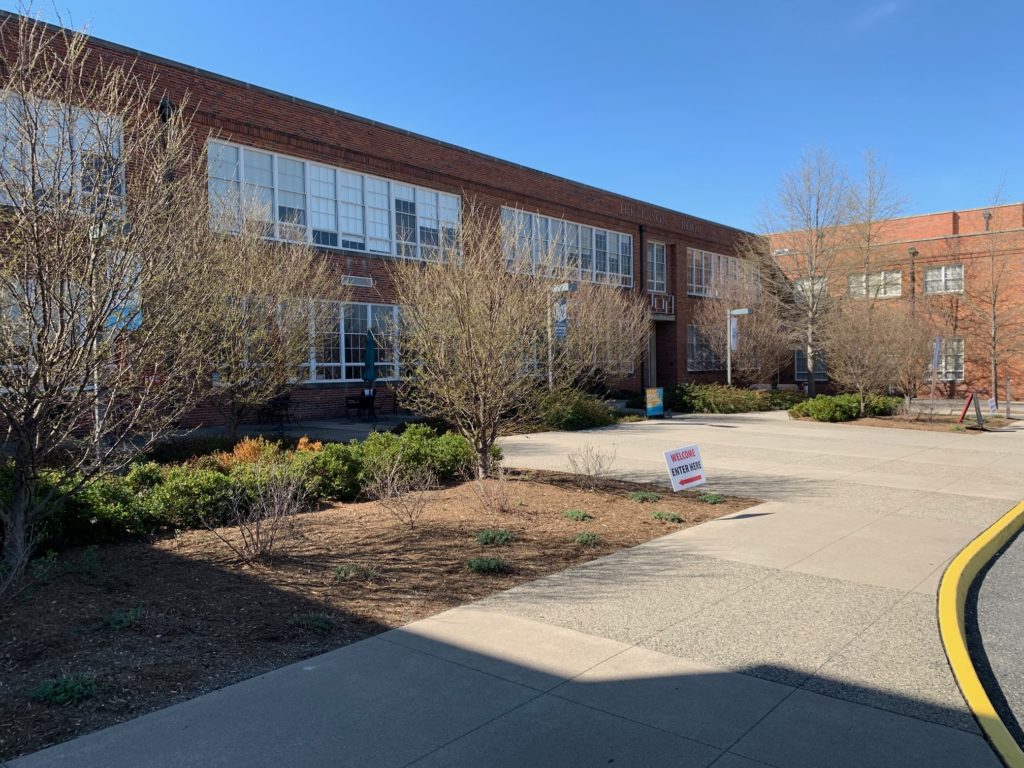 We have resumed meeting in-person. Information is sent via our Email list. Use the form on the home page to subscribe.
---
Next Meeting
Tricia Johnson and Horace Scruggs of the Fluvanna Historical Society: The Words They Left Behind: Legacies of Bremo

November 2, 2023

Many of the people enslaved by John Hartwell Cocke of Bremo between1803 and 1865 could read and write. Separated from their families and community by forced migrations, they wrote letters back to Bremo. This exhibit features those letters, alongside artifacts connected to their lives.

The exhibit is the result of collaboration between descendants of the men, women, and children enslaved at Bremo, a descendant of John Hartwell Cocke, and The Fluvanna Historical Society. Central Virginia's public history professionals contributed their knowledge, skills, and expertise to the project.

Horace and Tricia will also share information about ongoing efforts in two historic Black cemeteries in Fluvanna – Oak Hill and Free Hill.
Pasting Meetings
Information on previous meetings is organized by year: